Catching up with DAP
The Brown University rapper we spoke to last year just dropped a new album.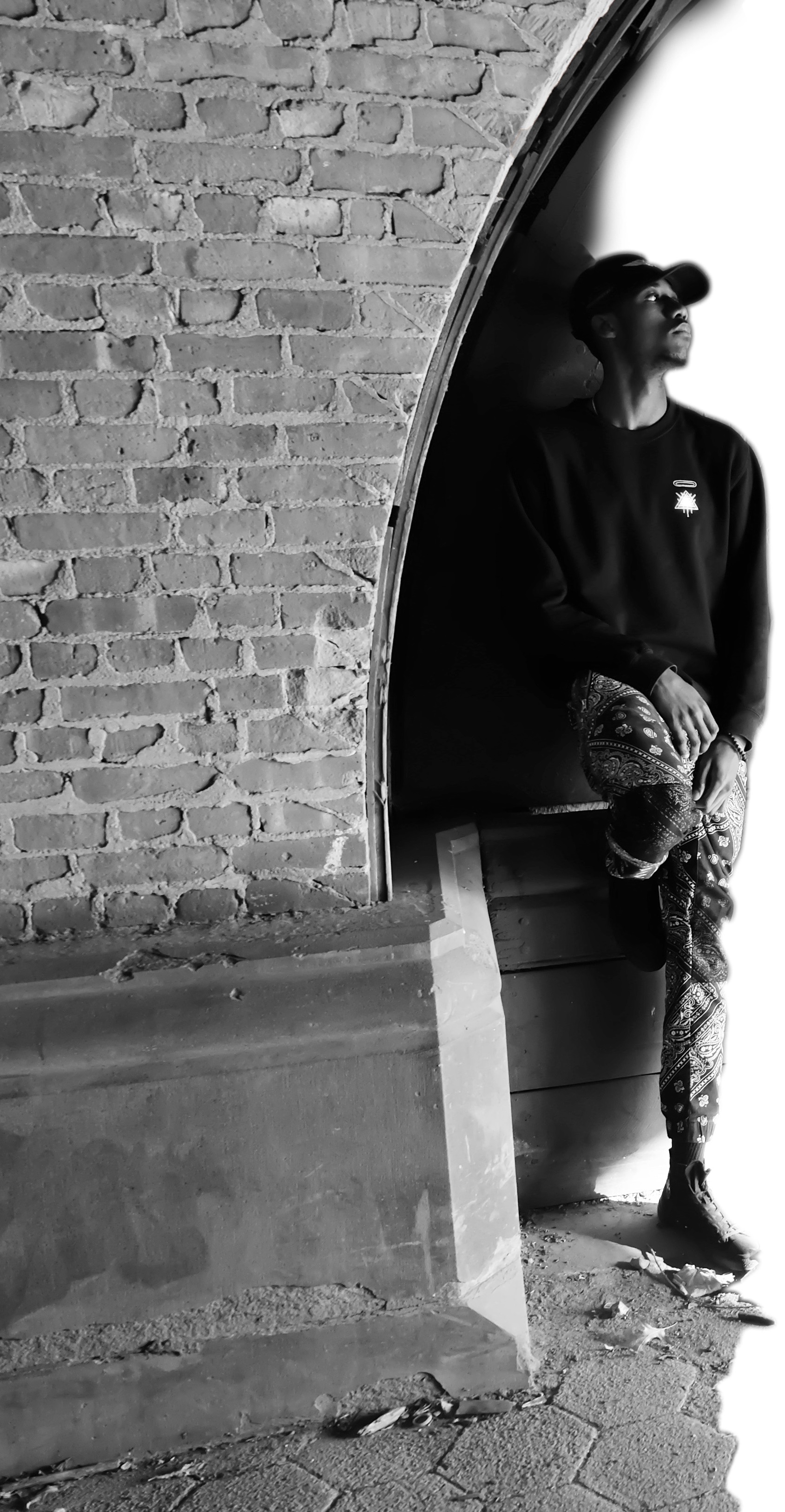 L
ast March, we ran an article about Brown University student Dolapo Akinkugbe, known by his rapper name, DAP. At the time, he had just finished working with Mark Ronson (of Uptown Funk fame) at the iconic Abbey Roads studio in London. He told us about his journey from classically trained musician to aspiring rapper, and explained the struggle he had with choosing between his dream (a music career) and a safer career path (law school).
More than a year later, we caught up with the aspiring rapper to find out what road he chose and what he's up to.
What have you been up to since last year, when we last spoke to you? Did you decide between law school and music?
DAP: This year I have been interning at a record label called Big Mouth Records, but mainly spend my time making my own music and performing as much as possible. I have a place at law school starting this fall, but one very important thing I learned this year was to not look at the decision as black and white. A law school degree is an extremely lucrative asset, especially as a musician considering the unpredictability of the music industry. Whether or not I go to law school depends on how far my new album travels, but I have no doubt that if I do end up going to law school this fall, music will always be at the center of my life.
Speaking of your new album, Two Roads, can you tell us what the inspiration was for it?
DAP: The inspiration for Two Roads is the crossroads I have encountered many times in my life, which is academics or work versus my true passion in life, which is music. The particular decision I have to make in this case is between law school and pursuing a career in music. The tape is less conceptual than my previous project GoodBye For Never, but definitely has that concept weaved into the lyrics, especially the bookends of the tape.
Are there any songs from your Abbey Road session on it?
DAP: There aren't any songs from the Abbey Road sessions on this tape but I do want to release those songs one day. I want them to be completed the right way and unfortunately I can't do that at this stage in my career, but I have no doubt that one day I will have the chance to complete them the right way with the people I started creating them with.
Has your rap style changed or grown?
DAP: I think I have grown tremendously since my last project in October 2014, and this tape is intentionally different from what people would expect, but nothing I haven't shown in the past that I am capable of doing. I really believe I can make any genre of music.
As a local aspiring artist, you must be tapped into the local scene. Are there any new, upcoming musicians in RI that we should know about?
DAP: There is so much talent! One example is DIASPORA, a collective of students at Brown University that blend spoken word, visual art, production, rap, and more. They are all awesome and very talented. I also have to mention NICE and his collective Melkavine, they are practically family! These two collectives are very dear to me and I work with them often, but in general there is so so much talent in the state.
Is there anything else important for people to know about your new album and future plans?
DAP: I am very, very excited to release this EP as it is my first since October 2014 and I am very proud of the music on this project. I also have a few months left before I will be going to law school so I will be releasing a lot of new music during the following months. I also want to thank everybody that has been following me thus far. I am an independent artist and could not have done everything I am doing without the help of family and friends. I don't really like to call my supporters "fans" because they really feel like family to me. I cannot thank you all enough!