Catch the Patriots in Providence Today
Knock off work early to see the Super Bowl champs in person.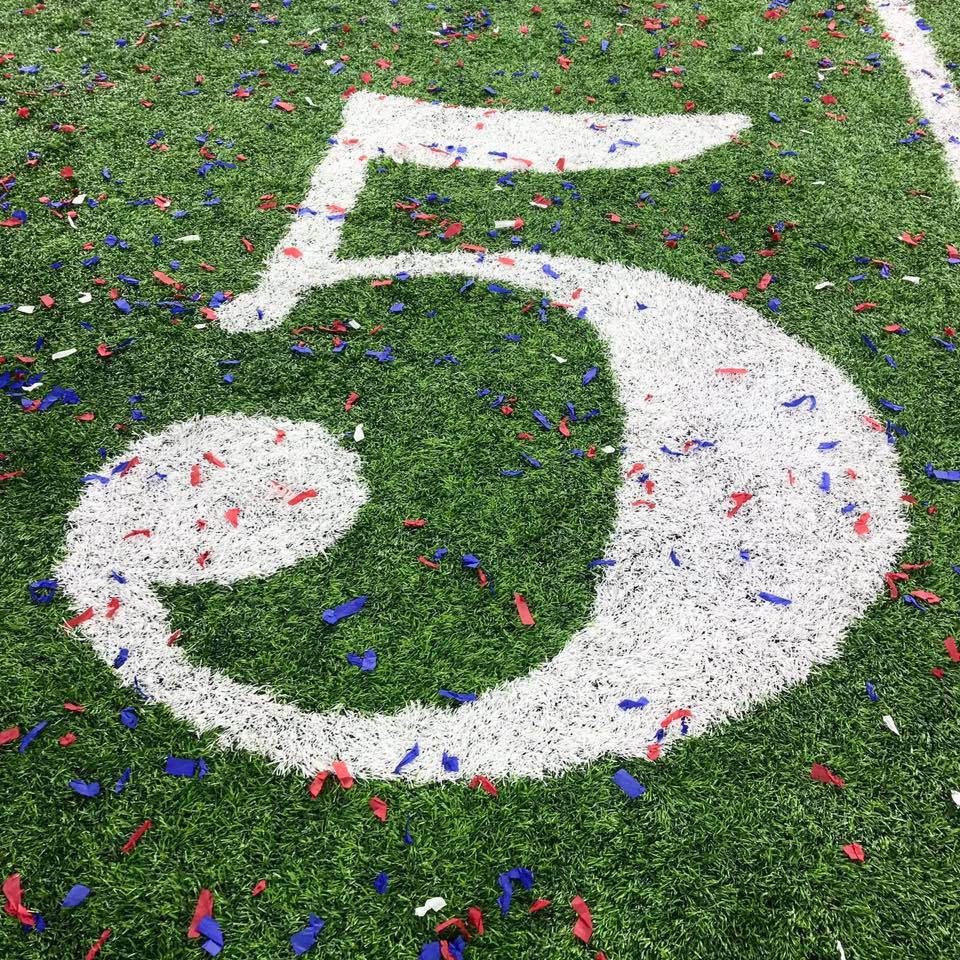 Average ticket price for Super Bowl LI: $4,744
Seeing the Pats in your home state, fresh off a historic win: Priceless. (And free.)
This afternoon, members of the New England Patriots and the Kraft family, along with the Vince Lombardi trophy, will be the guests of honor at a free, public rally in Providence. The event is scheduled for 4 p.m. at the Dunkin' Donuts Center, 1 LaSalle Sq., Providence. Doors open at 3 p.m. Rhode Island's own Billy Gilman, runner up on season eleven of "The Voice," will sing the national anthem.
According to a press release sent last night, Governor Gina Raimondo says, "New Englanders are gritty, determined people and we don't quit. When Tom Brady, Danny Amendola, Julian Edelman and the entire Patriots squad marched back from a twenty-five-point deficit last night, they showed the entire nation what New Englanders are made of. Rhode Island is the heart of Patriots Nation, and I'm thrilled to host members of our favorite team to celebrate the latest and sweetest Super Bowl victory in franchise history."
Raimondo has also declared today "New England Patriots Day."