Carved From Stone: RIPBS Airs Documentary on Westerly Granite
The movie, which debuts tonight, chronicles the granite industry, from Westerly to Pennsylvania.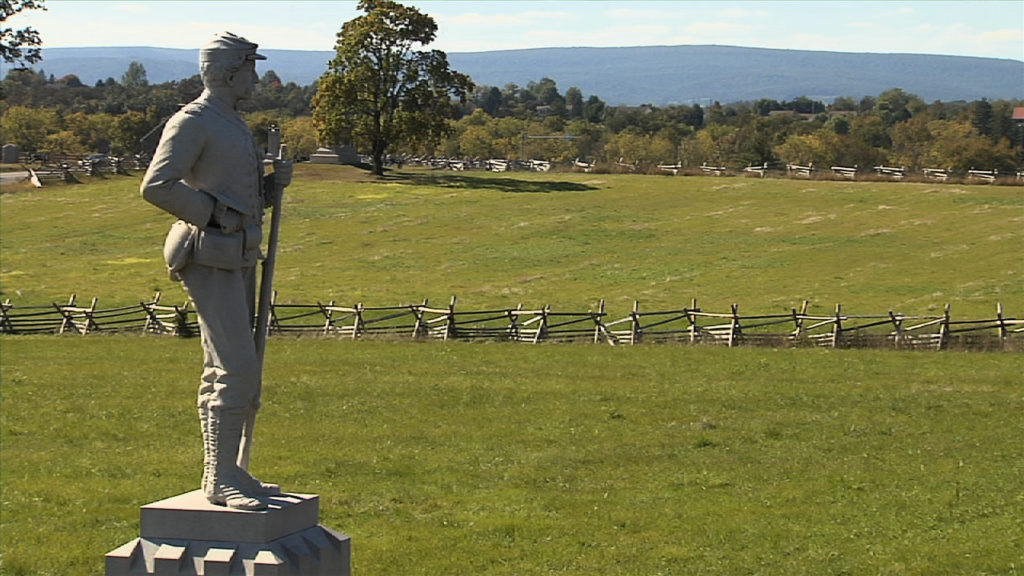 Interested in the story of Westerly's granite industry? Rhode Island PBS is debuting a documentary tonight called Carved from Stone: Legacy of a Granite Town. Illustrating the work of carvers and the history of the industry from Westerly to the battlefield of Gettysburg, Pennsylvania, and New York's Woodlawn's legacy, the documentary shows granite's enduring reach.
Carved from Stone, which was written and produced by Betty-Jo Cugini, is airing Wednesday, December 3, at 9 p.m. on Rhode Island PBS. You can find out more about the production and see a trailer here.