Brown Bird Needs Our Help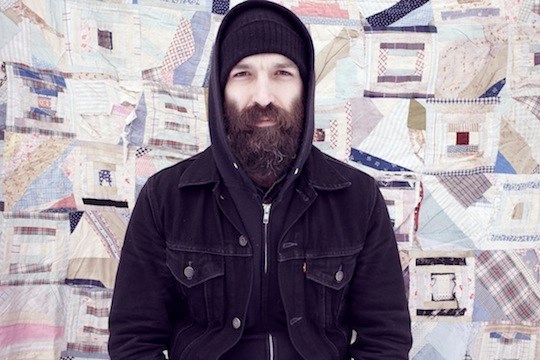 One of our favorite local musicians needs some serious community support. Dave Lamb, one-half of the multi-instrumentalist duo, Brown Bird, was hospitalized last week for severe anemia during a tour stop in Houston, Texas. Dave has had several blood transfusions, but to this date doctors haven't been able to determine what's causing his condition. Here's more information from the band's Tumblr page, presumably written by Brown Bird's MorganEve Swain:
We will be able to fly home on Saturday to pursue treatment in Rhode Island, and will be canceling a large percentage of shows until Dave is well enough to get back on the road. For us, canceling shows means not only disappointing our fans and missing out on what we enjoy most, but also going without income. Since the 10th we've already accrued over $29,000 in medical expenses and losses, and will be faced with ongoing expenses once we're home. We love being full-time musicians, but it can be a financially challenging lifestyle, and without health insurance or day jobs to fall back on, our situation is dire.

We humbly ask you to help us out in any way you can. We set up this fundraiser to help us pay for the medical expenses we've already accrued, and for the projected cost of treatments. There are unknowns ahead of us and the possibility for needing more is very real, but we promise to keep you updated and are eternally grateful to the support our friends, family and fans already give us. There's nothing we want more than to be back on the road, and with your help, we could be back out there very soon.
We've covered Brown Bird on several occasions, including consecutive Newport Folk Festival performances in 2011 and 2012, the latter on the big stage where hundreds and hundreds were gripped by an experimental, gypsy-inspired sound. Dave and MorganEve tour all over the country and shine a brilliant light on Rhode Island and our music scene. They're good for us — for our reputation, for our music-thirsty souls, for our dancing shoes. Let's be good for them, too. Donate here.
If you haven't experienced Dave and MorganEve's incredible talent, check out this clip from an intimate show at Machines With Magnets in Pawtucket: