Brew Basics
Rhode Island's artisan coffee scene is getting more robust. When you want to linger over a good strong cup, these shops sweeten the already potent pot.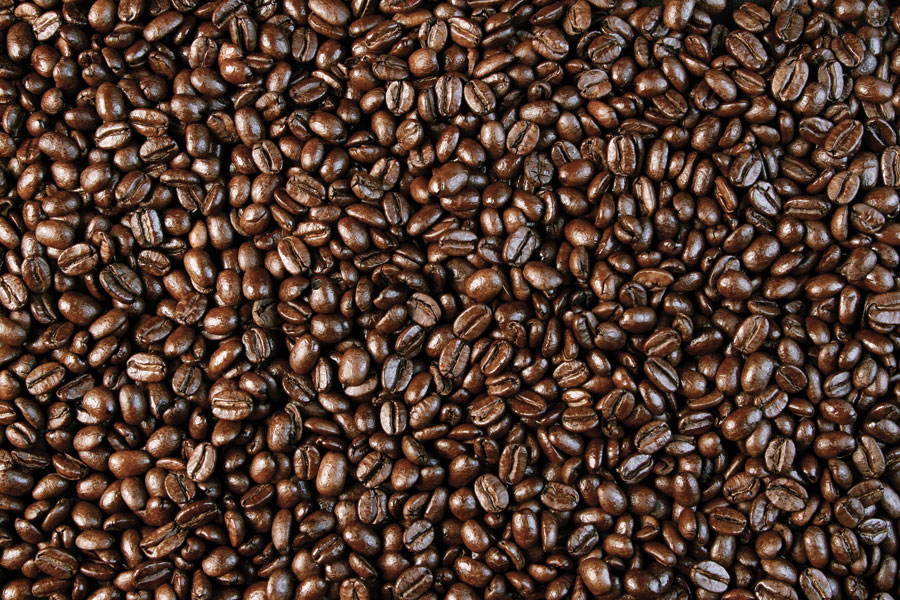 Brewed Awakenings
Johnston, Cranston, Wakefield, Warwick, brewedcoffeeshop.com
The K'la Frozen Mocha rivals a certain spot's frappe-whatchamacallit.
The crunchy and crumbly cinnamon coffee cake muffin guarantees a swirl of cinnamon in every bite.
Coffee Depot
501 Main St., Warren, 608-2553
A creamy caramel latte (brewed with New Harvest beans).
A Foremost Baking Company honey almond croissant, designed like a honeycomb with layer upon layer of flaky pastry.
New Harvest Coffee and Spirits
65 Weybosset St., Providence, 272-4604, newharvestcoffee.com
Try a cup of the Inga Mystique brew made with Colombian coffee beans, roasted in Pawtucket.
Pie for breakfast. Why not? You can find Humble Pie Company's parsnip custard, Dutch apple and maple pecan here.
The Shop at Fox Point
460 Wickenden St., Providence, 684-1140, theshopfoxpoint.com
A frothy latte made with Stumptown beans brewed through the fancy Italian La Marzocco espresso machine.
A gluten-free cranberry and sprouted nut bar made by the Illuminated Oven will keep you going all morning long.
North Bakery
70 Battey St., Providence, 421-4062, northbakery.com
A $2 take-out cup of organic, sustainably farmed Counter Culture coffee.
Buttery, crumbly lemon rosemary and savory and spicy cheddar jalapeño scones.
Dave's Coffee
341 South Main St., Providence; 5193 Old Post Rd., Charlestown, 322-0006, davescoffee.com
French press coffee made with beans from small batch South American farms and hand-roasted by Dave's custom-made roaster in Westerly.
A giant coconut chocolate muffin. It's basically a coconut cupcake combined with a chocolate chip cookie that's been vetted for breakfast.
White Electric
711 Westminster St., Providence, 453-3007, whiteelectriccoffee.com
New Harvest creates special blends just for this coffee shop; the house and dark roasts are terrific with a swirl of salted caramel syrup.
It's all about the bagels. Slather yours with cream cheese, tofutti, Nutella, peanut butter or jam.
Slice of Heaven
32 Narragansett Ave., Jamestown, 423-9866, sliceofheavenri.com
The classic cappuccino, just like in Italy. A full-bodied, dark-roasted blend of espresso from Johnston's Richard Alan Specialty Coffees.
Golden and warm cranberry walnut muffin topped with homemade streusel and sugar.