How a Salon Owner Launched Botanic, a Non-Toxic Product Line
Flipp Salon and Apothecary's Jo-Anna Cassino spills on her new line of herbal beauty products.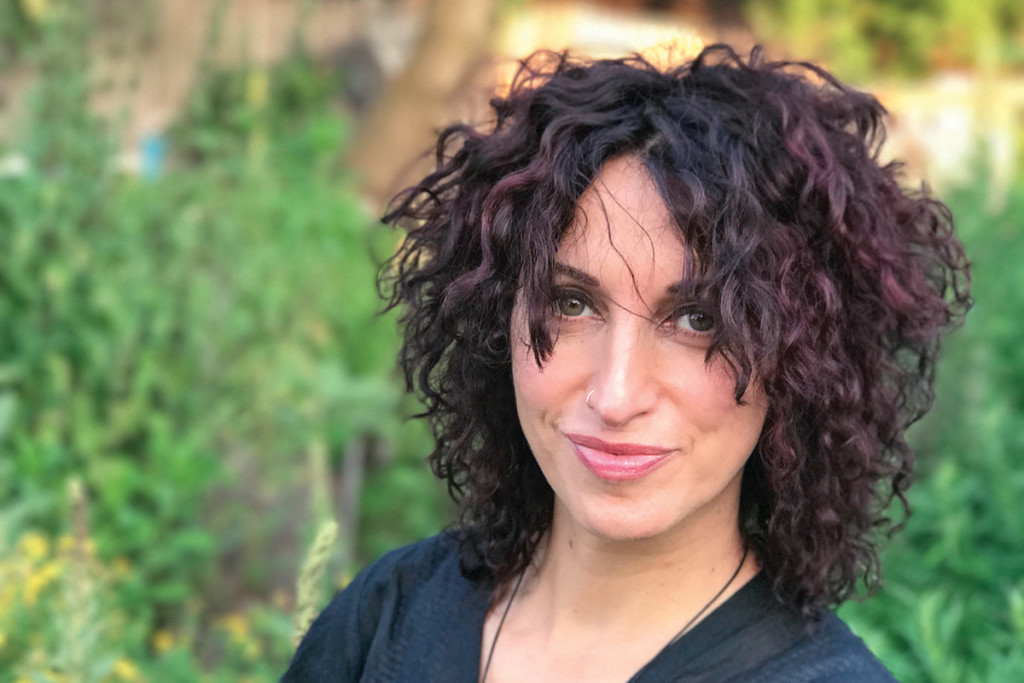 Growing up, Jo-Anna Cassino spent most of her time on her grandparents' farm wandering through the woods and being out in nature. It was there, she says, where she developed a strong bond and respect for the natural world.
Her six-chair Flipp Salon and Apothecary, on Providence's East Side, exclusively uses non-toxic, plant-based products for all services and retail, excluding color. For seven years, she's offered cuts and color (using three clean lines), makeup application, facials, acupuncture and an apothecary stocked with all-natural products, superfoods and custom-blended herbal tinctures and tonics.
"I love creating natural beauty products, teas and working with plants, so I feel it's time to evolve into making this my primary role," she says.
Drawing inspiration from Italian, French and Egyptian cultures, and her deep knowledge of plants as a trained herbalist, her new plant-based line, Botanic, will roll out with six items: a facial serum, facial tonic, facial polish kit (a dry exfoliator mixed with a serum), lip polish and whip, facial steam and sea salt texture spray. Cassino uses some ingredients that she grows at a small urban farm for Botanic as well as for her small-batch custom hair and skin care products made on request.
"This new line is an extension and combination of everything I have done in my life thus far, experiences and knowledge I have gained over the years," she says. Botanic is made locally at Hope and Main in Warren, and it's available at Flipp as well as other locations coming soon. 38 Transit St., Providence, 274-1981, flippsalon.com