RI's Very Own Cruise Line: Blount Small Ship Adventures
This season's itineraries sail through local islands, down to Cuba and through the Erie Canal.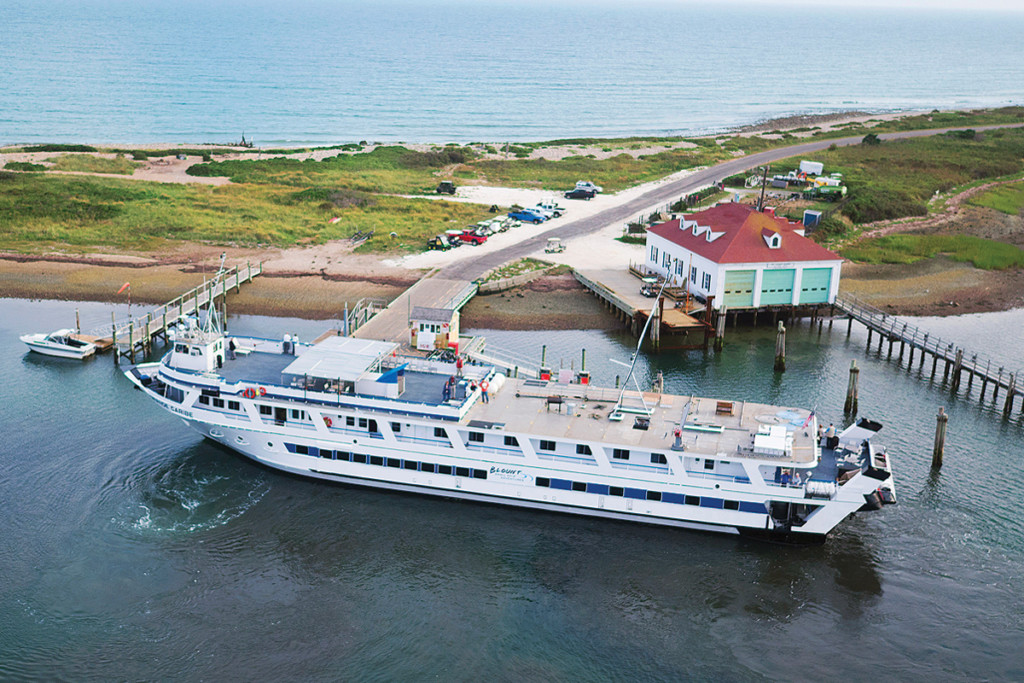 Tucked away in Warren is Blount Small Ship Adventures, a Rhode Island born and bred cruise line. In the early '60s, founder Luther Blount and his family took vacations on ships they had built in their boatyard, Blount Boats. The vacations expanded to include family friends, and then extended to a waitlist. Luther started a cruise line in 1966.
Since its inception, the cruise ships have taken passengers to Central and South America, through the Panama Canal, into the Great Lakes, up and down the East Coast and to the southernmost islands of the Caribbean.
For Nancy Blount, Luther's daughter and president of the cruise lines, the Belize-Guatemala trip is her all-time favorite international itinerary. "I love to snorkel, and we hopped from island to island," she says. "We went up the Rio Dulce, which is a beautiful jungle river in Guatemala, took our boat with all our passengers on it and stayed there overnight. The big boats had to anchor three-miles offshore." Domestically, Nancy raves about seeing the coast of Maine by boat, an experience that's unavailable by car.
This season, itineraries are planned throughout the islands of Rhode Island and Massachusetts, down to Cuba, and from Warren through the Erie Canal (a feat unattainable by other cruise ships) to the Great Lakes. "Increasingly, the small cruising market is becoming more popular," says Nancy. "My father was way ahead of his time." blountadventure.com