Billy Gilman Earns Runner-Up Spot on The Voice
A 2007 Rhode Island Monthly profile explains his rise and fall from fame. Now, he's ready for a second wave of superstardom.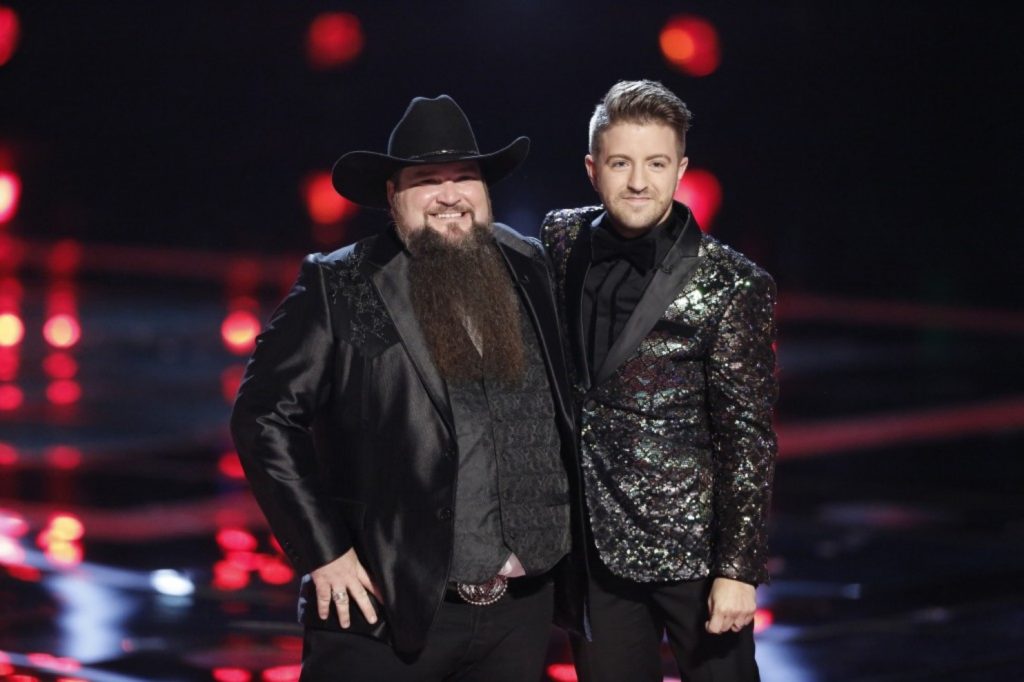 Billy Gilman was our projected winner of NBC's "The Voice," but last night, the Rhode Island native earned the runner-up spot, while country-soul singer Sundance Head came out on top.
Some say Gilman didn't win because the show relied too heavily on his formerly famous back story, and that he already had his shot. But it was also Sundance's second chance at fame after making it to the finals in the sixth season of "American Idol" in 2007.
Gilman rose to fame at age eleven and was the youngest person ever to have a Top 40 country hit, but his career took a backseat after his voice changed due to puberty. Gilman worked hard to reinvent himself in the pop genre. Back in 2007, Rhode Island Monthly published a profile, "The Return of Billy the Kid," written by Paul Kandarian, that highlighted Gilman's past and discussed his future as the singer tried to find his voice during a difficult time.
He was the "youngest ever to win the Favorite New Country Artist award from the Americana Music Association. Youngest country artist to have a gold record. Youngest artist in any genre to go platinum. He even sang at Liza Minnelli's ill-fated wedding to David Gest."
He even earned two Grammy nominations. Go back into our archives and read the story that tells how it all began.