The Best of Rhode Island
RIM publisher John Palumbo riffs on "Rhody Classics" and our annual awards.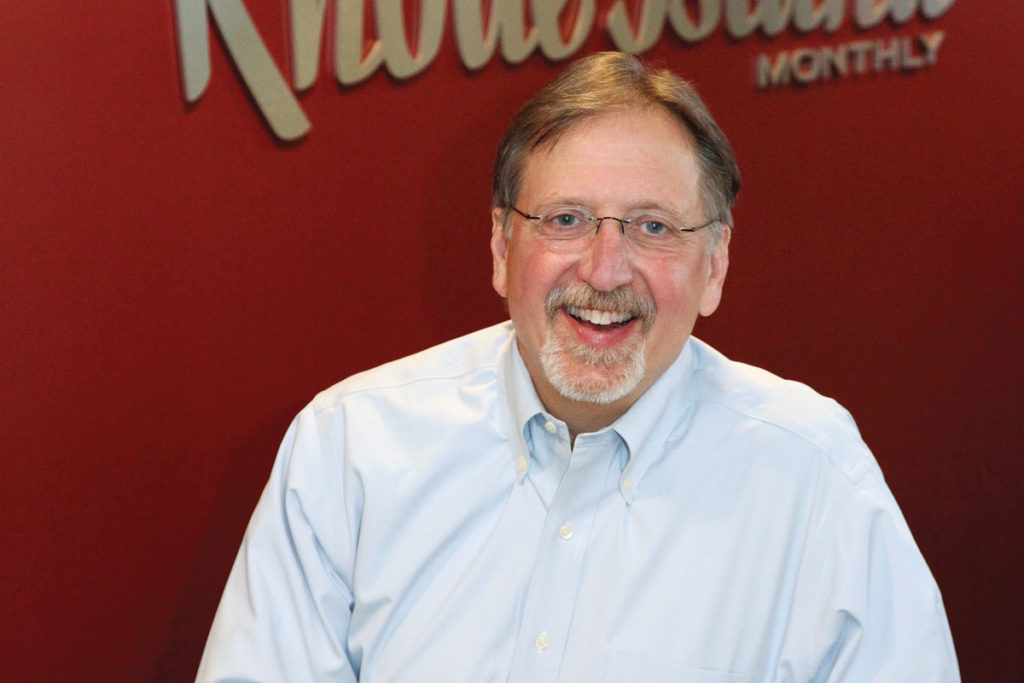 With the Red Sox home opener days away, permit me to quote the great, late philosopher of baseball, Yogi Berra. "Nobody ever goes there anymore. It's too crowded."
That's the "Rhodeyland" mentality about some of the state's legacy restaurants, which have not only survived but thrived, thanks to consistency and excellence in the service and in the kitchen. Most of us believe that  jammed tables are the norm, whether it be at Ten or Capriccio on a PPAC night, Cafe Nuovo on a WaterFire evening or Gracie's when Trinity is in full throttle; if only that were the truth. But in good times and bad, in-season or off-season, these restaurants are stalwart members of our heralded culinary legacy. They are profiled here by associate editor Jamie Coelho. While Rhode Island is rife with new and exciting cuisine and venues statewide, we hope to convince you that these standard bearers are still well worth your patronage.
Also, April marks the debut of our ballot for the twenty-fourth annual Best of Rhode Island Awards. We take great pride in the history and ownership of our original idea and the fact that it provides such a great vehicle for us to celebrate everything about the Ocean State: its quirks and nuances, independence and self-deprecating humor.
Some common Best of Rhode Island questions answered: Do I have to advertise to get an award? No. Unlike other media organizations, our awards program recognizes the people, places and businesses that make our state great. In actuality, more folks get awards who do not advertise in Rhode Island Monthly. How is this award different? Well, we solicit and promote to our 167,000 monthly readers that their opinion counts. Thousands of votes are tabulated in hundreds of categories. There is no ballot stuffing; it's one vote per valid email address. Who is making money on this? Okay, we are all cynics and, yes, it is a popular issue where we sell more magazines and hopefully more advertising because of the twenty-four-year legacy.
But the real winners are the youth at the Central Falls High School arts program run by Deloris Davis Grant (Viola Davis's sister), a star in her own right, whose passion and enthusiasm for education match her sister's prowess on the screen. One hundred students learned about pre-WWII Germany and then were transported by buses we funded to see The Sound of Music at PPAC. Before the show, they had lunch, met members of the cast and learned and sang the signature "So Long, Farewell," a life-changing moment that is the real Best of Rhode Island — often imitated but never duplicated.
Enjoy the Rhode. –J.J.P.