Best of Rhode Island Recap
The party was sold out for the first time in twenty-one years.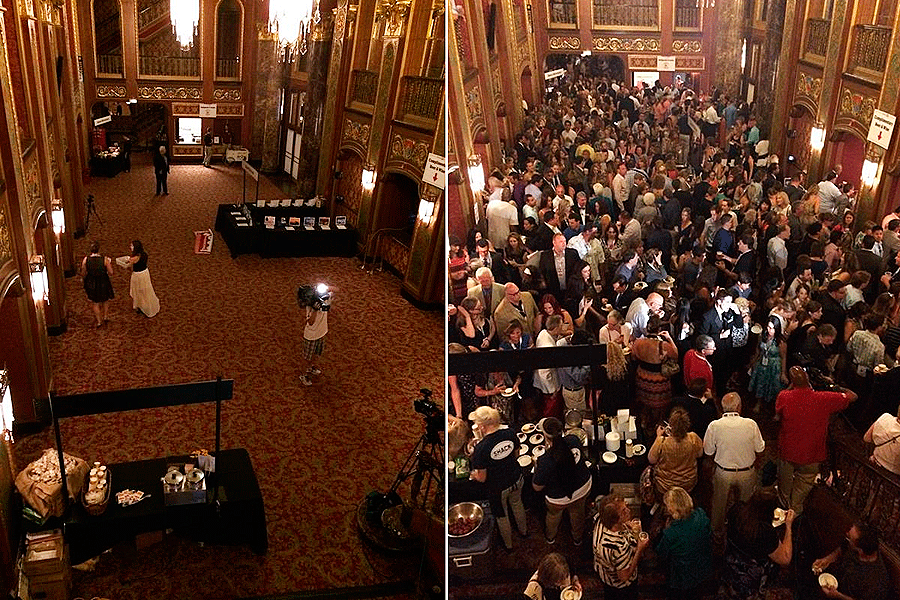 Nearly three-hundred and fifty winners from around the Ocean State were honored last night at Rhode Island Monthly's Best of Rhode Island party at PPAC. Weren't able to make the party? Check out the Rhode Show's coverage here.
And here's what some of what some of the winners and attendees tweeted:
@jhsilbert:
@andypvd @OurPVD @SmallerCitiesU knows how to grow networks & promote place. Well deserved #BestofRI award! #OurPVD pic.twitter.com/QNAg1XsCPT
Congrats to my colleagues @NBC10_Alison @NBC10_Gene @NBC10_Kelly @NBC10_Molly for winning #BestofRI. Way to go guys! pic.twitter.com/4odPBlzvkr
Isn't this what it's all about-Pride in local places&businesses. Thanks for including us! #bestofri #tacori @OurPVD pic.twitter.com/EITipOxx9m
@dadekian:
Congrats to all #bestofri winners, especially some of my favorite people! @eentertaining…instagram.com/p/q26yUzEw_3/
Thank you to all who voted!! We are ecstatic to have won best student fashion show!!! #bestofri instagram.com/p/q2vhMgAVWt/
That's a wrap, thank you @TheDishRIM @RIMonthly #BestofRI #honored pic.twitter.com/WMYuoWSuRp
You can find more photos from the party on Instagram here: http://iconosquare.com/viewer.php#/tag/bestofri/list