Best of Rhode Island 2016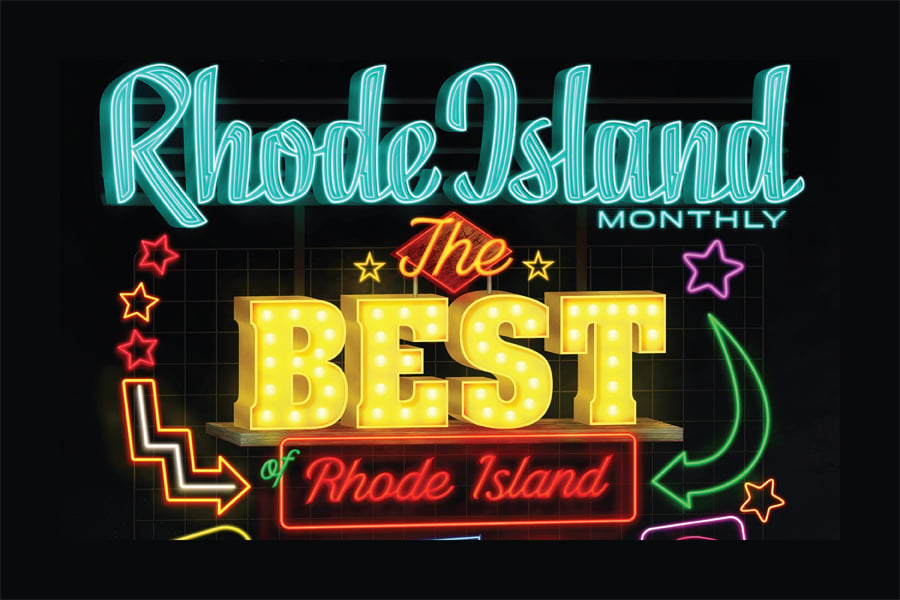 Rhode Island took heat for the Cooler and Warmer debacle, but when it comes to local businesses, we're the furthest thing from lukewarm. This year's winners include the best spot for chilled oysters and a wood fire eatery and a spa with a cold plunge and steaming mineral baths. These places tout the hottest trends, from organic sunscreens to classes that mix up frosty drinks and a hidden gem for high tea. Think you know the answers? You're getting warmer….
See photos of the Best of Rhode Island® Party, held at PPAC in July.