Afternoon At The Zoo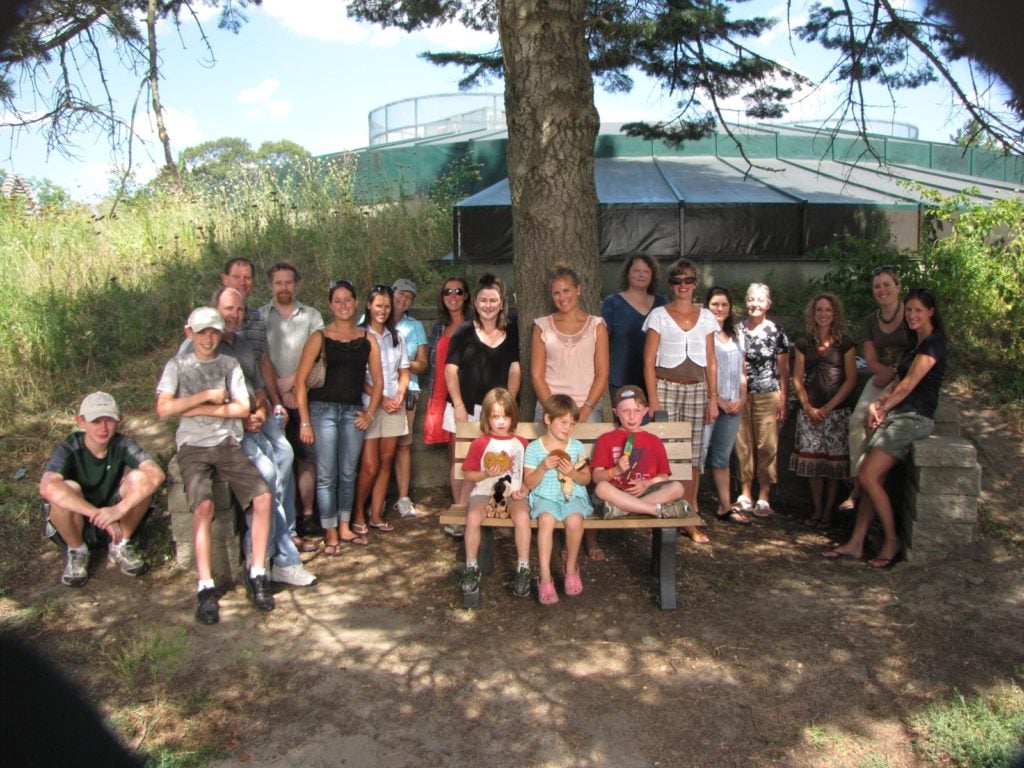 Fabulous late-summer weather blessed a staff outing to the zoo last Friday, a treat we enjoyed thanks to our boss John Palumbo's longstanding connection to the zoo (he recently retired as chair of the board, and a new veterinary clinic is in the works that'll be named after him).
We met a ferret and a lizard, had lunch under a lovely big tent, then wandered around in the golden sunlight, meeting the new baby Masai giraffe (aw! born 6 feet tall and 125 pounds, he's named JP, again after out boss). I loved seeing a snow leopard sunning itself on a rock, two rescued bald eagles calmly surveying the crowd, a shambling anteater, and most of all the ultra-cool combination of zebras and wildebeests hanging out in a sunbaked field. Not everyone could make it, but those of us who did, had a great time. Thanks to all the zoo staff, who were so welcoming and gave us ice-cream, too! It was good to be reminded what a great resource the zoo represents.