Accessible RI Launches Guide for Disabled
The resource for navigating the Ocean State will celebrate its release with a party tomorrow at Cafe Nuovo.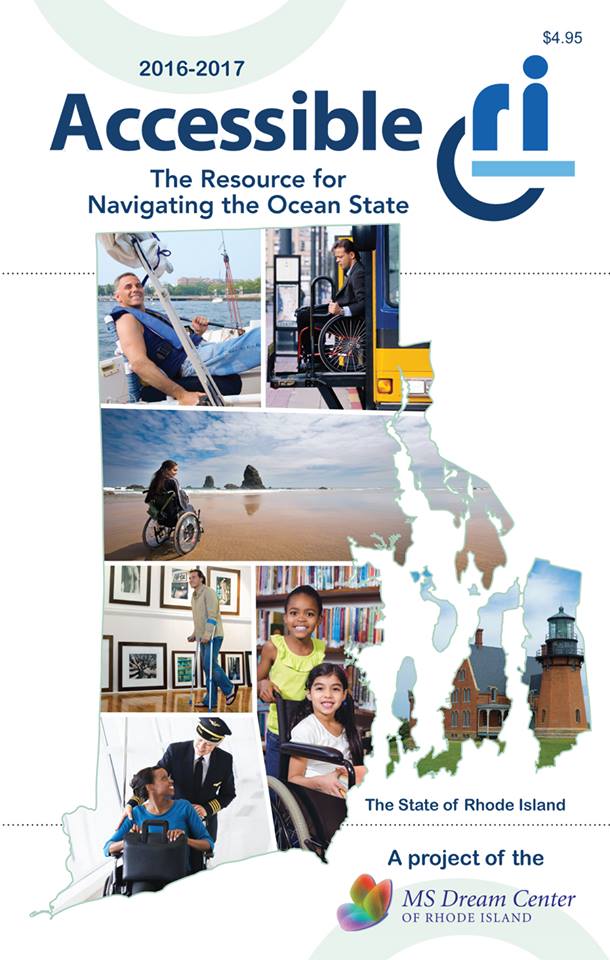 Planning a night out or a vacation in Rhode Island just got a whole lot easier for those who are disabled. Accessible RI just launched a new guide to accessibility in the Ocean State, and on Tuesday, June 7, there will be a party to celebrate the release of it. Head to Cafe Nuovo in Providence at 12:30 p.m. for a party that will launch the ninety-six-page Accessible RI Guide.
The guide is published in a vision-friendly font, it contains accessibility information on parking, routes of travel, entrances and restroom accommodations for restaurants, health and wellness, recreational venues and more. It is also a general source showcasing activities and attractions throughout the Ocean State.
ARI partnered with the Department of Health to obtain the resources needed to create the guide, which included hiring staff to conduct inspections at hundreds of locations around the state. The ARI website, access-ri.org also provides detailed listings of more than 1,500 venues throughout the state.
"For people with disabilities, knowledge about accessibility is a critical issue," says Donald Perna, executive director of Accessible Rhode Island. "When people with disabilities are planning a trip or a night on the town, they need to know what accommodations are in place to make their trip as enjoyable and uncomplicated as possible."
Accessible Rhode Island is a program of the MS Dream Center, which was founded in April 2010 by Marie Perna, with a mission of engaging all members of the MS community in purposeful activity, while promoting a spirit of camaraderie. The Center offers a wide range of activities from support groups and exercise programs to educational seminars and various therapies. The MS Dream Center is located at the Peter T. Pastore Youth Center, 155 Gansett Avenue in Cranston. Visit msdreamcenter.org.