A New Barrington Books
Lovers of independent bookstores, get excited. Barrington Books is opening a new store in Garden City this fall.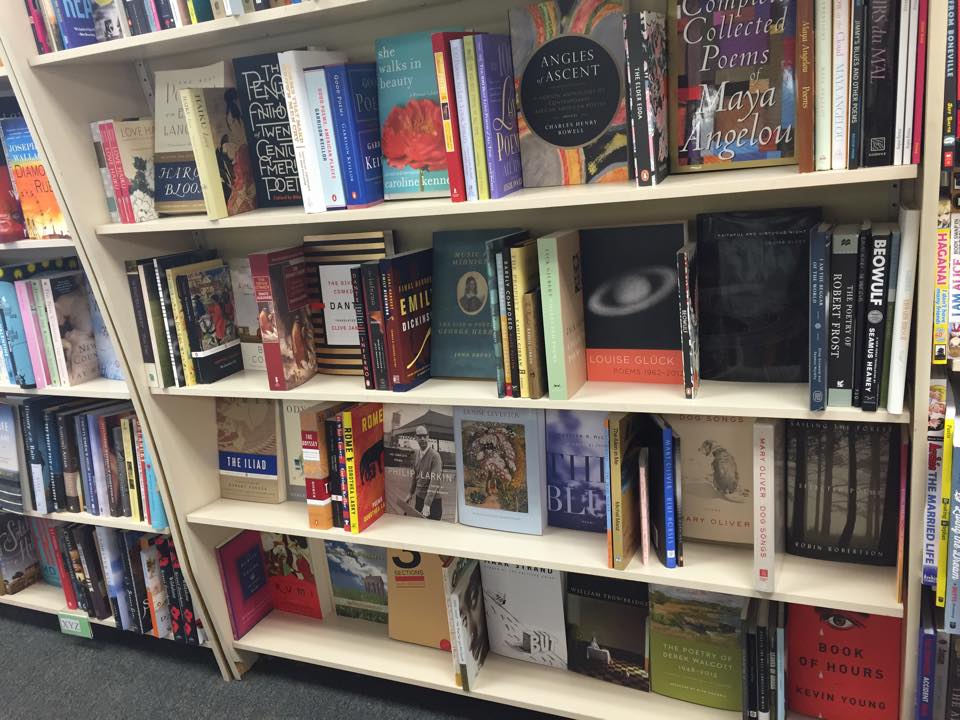 Dedicated readers and gift givers in the East Bay have long flocked to Barrington Books. Now, the independent bookstore has announced that it plans to expand operations across the bay.
The new store, which is scheduled to open this fall, will open in Garden City Center in Cranston, near the gym L.A. Fitness. It will be 5,000 square feet and it will be called Barrington Books Retold.
"Our shoppers have been clamoring for a bookstore for years and the addition of Barrington Books Retold meets consumer demand and provides yet another unique reason for shoppers to visit Garden City Center," Deb DiMeo, vice president of leasing for the Wilder Companies, the management company for Garden City Center, said in a news release.
Unlike some chains, some independent bookstores seem to be doing well. Providence mainstay Symposium Books also opened another store in East Greenwich and Island Books has shops in Middletown and Newport.