A Look Back at Former PawSox Owner Ben Mondor
An interview with the late Ben Mondor of the Pawtucket Red Sox.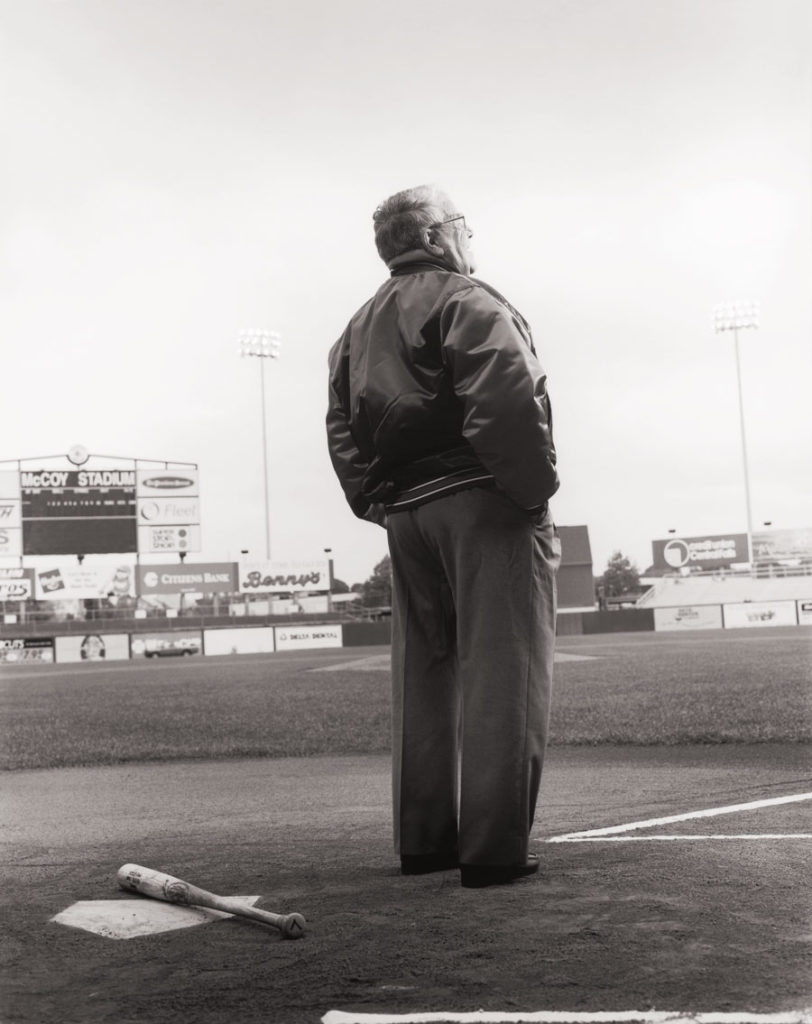 With recent news that the Pawtucket Red Sox have been sold, and that the team may move to Providence, we dug into our archives to find an interview with the late longtime owner, Ben Mondor. -Joshua Aromin
Originally published in the August 2001 issue:
Ben's Bests
As he prepares to retire, Pawtucket Red Sox owner Ben Mondor takes a look back over the last twenty-five years and reflects on his best moments at McCoy Stadium.
Best Perks: "My parking space and my box. I'm never giving those up."
Best Part of the Job: "The fans. Families can get together here. The kids can play and the parents can be relaxed and comfortable and happy, and for the same prices they paid in 1977."
Best Games: "The early 1980s had some great games — like the longest game in baseball history in June 1981. And the July '81 match-up between Dave Righetti and Mark "The Bird" Fydrich — that was amazing."
Best Years: "It's impossible to choose. But 1984, when we won the Governor's Cup was fantastic. And 1999, when we opened the new stadium. That was the culmination of all of my dreams and fantasies."
Best Memories: "When it's quiet here, I walk around the park alone. I stand in center field and I remember all the players who've gone through here — from Carlton Fisk and Jim Rice to Mo Vaughn and Nomar Garciaparra. I tend to relive the past. And what a past it was."