A Little Rhode Island in Honduras
A Brown Medical School professor led an effort this summer to open a clinic in Honduras.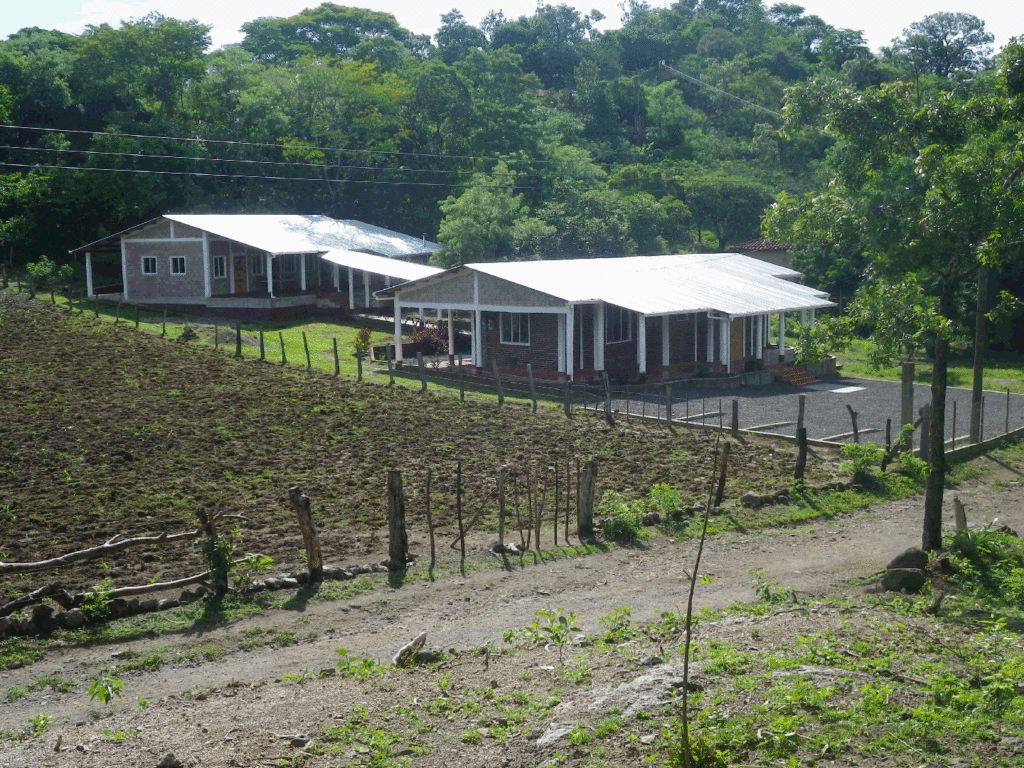 Dr. Emily Harrison knows something about providing medical care in distant lands. Growing up with a father and grandfather who were surgeons, she lived in Beirut, Pakistan and Oman, returning to Rhode Island in the summers.
But the professor of family medicine at Brown Medical School found her own passion in Central America. This summer, she led a team of doctors from Brown and Wright State University to open a new clinic in Guachipilincito, a town of about 500 people in the countryside of Honduras.
Harrison's experience in the country dates back to 2006, when she was a fellow at Brown Medical School and worked at the Thundermist Clinic in Woonsocket. She was encouraged by both the clinic, which had a partnership with a non-profit organization called Shoulder to Shoulder, and faculty at Brown Medical School to visit Honduras.
"I really just found my calling when I went down there for the first time," she says. Earlier this year, Harrison took over as executive director of Shoulder to Shoulder, which now runs 14 clinics in Honduras, including the most recent addition.
Harrison recruited doctors, pharmacists, physical therapists and other medical and non-medical professionals around Rhode Island to help make the new clinic a reality. "There's a lot of understanding I think in Rhode Island of what we're trying to do and why it's important," Harrison says. She takes groups there twice a year.
The team traveled to Honduras in late July to open the clinic and see patients. People came from Guachipilincito and surrounding towns for care, taking a number on the front porch of the clinic and sometimes waiting most of the day in the courtyard to be seen. Doctors saw about 500 people while they were there. Some had never had medical care before.
The clinic employs Honduran doctors, nurses and support staff and Harrison sees providing and teaching people about health care as a compelling way to reduce poverty. The clinic, which cost $125,000 to start, also provides classes.
"Nutrition and dental education is equally important if not more important than the medical care we deliver," says Harrison.