Trouble in Paradise
Nature and neglect have taken their toll on Roger Williams Park, a once-spectacular oasis in the heart of Providence. Now it's home to toxic ponds, tangled undergrowth and hundreds of geese. What can save this urban treasure?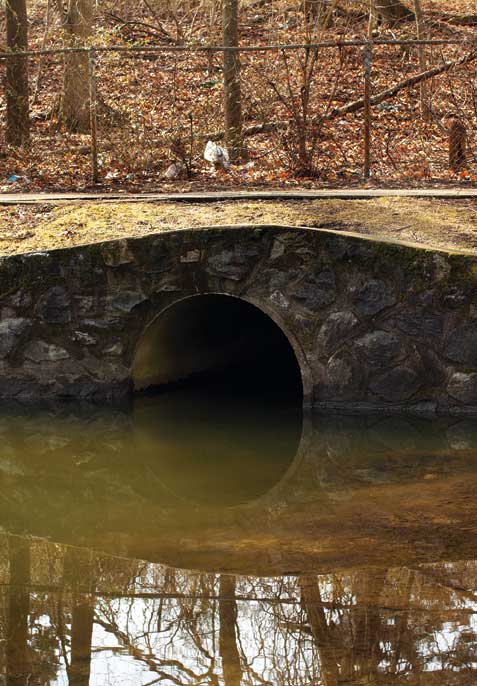 Most visitors to Roger Williams Park drive right up to their destination — the Zoo or the Botanical Gardens or the Carousel — and don't venture far into the park's 435 sprawling acres of rolling hills and trees and waterways. But if you come through the main gate off Elmwood Avenue, then circle past the Victorian Gardens and park at the Casino, you can find your way beyond the back porch, down a steep, grassy hillside, to Roosevelt Lake. The pond's gently curving shores stretch past an ornate bandstand that's seen better days and encircle a sturdy stone building called the Seal House, its windows boarded over, its steep slate roof caving in. In the middle of the shallow pond, a cement pedestal still stands, where sea lions once basked in the sun. The place has a Victorian-era charm, worn-down and neglected, but with a lingering beauty. Here, according to Thomas Ardito, lies the true heart of the park, a compact space that abundantly demonstrates why this pond, like the six other park ponds it connects to, is in such deep trouble.
To read more of this story please visit your nearest newsstand or click the link below.