8 April Fools' Day Jokes in Rhode Island
Wednesday was just another day, except on social media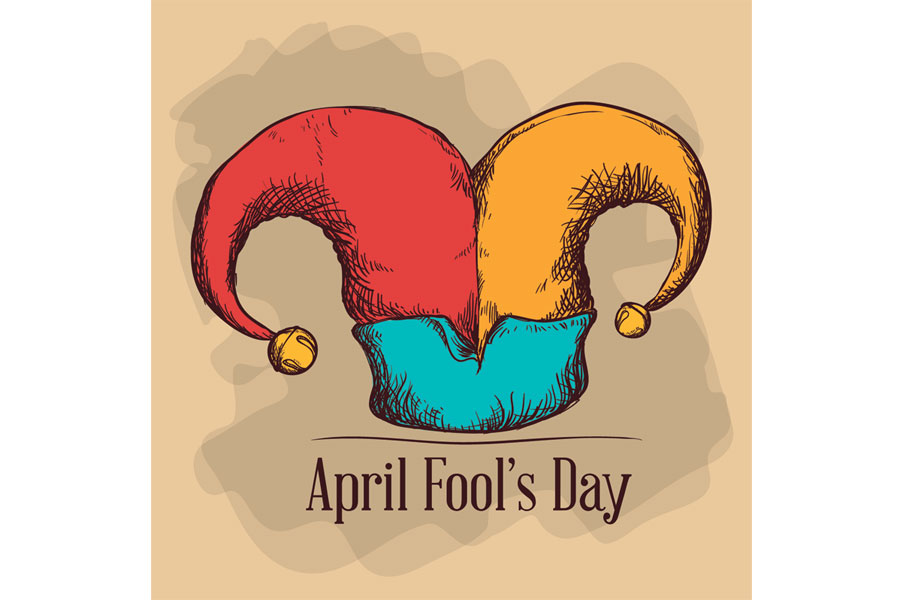 We've survived April Fools' Day here at the office and to my knowledge, no one's office supplies have been Jello-fied, no one has walked into a wall of plastic wrap and the paid off parking ticket I've held onto for a prank is still in my desk, waiting to be used another day. However, Rhode Islanders elsewhere aren't shy about a little humor. Here's proof.
The zombie apocalypse may have begun at Johnson and Wales….
Um, did you guys see this? An anonymous student tweeted it to us! pic.twitter.com/7ol77mI1Is

— JWU Providence (@JWUProvidence) April 1, 2015
I'm an adventurous eater but this pie falls a bit out of my comfort zone.
Country Pickle Pie from Alex Braunstein on Vimeo.
A bloody mary used to be the best way to have veggies while drinking. This. Changes. Everything.
We've been working really hard on a new brew for you. Healthy and hoppy. pic.twitter.com/RKtakWFjOf

— Brutopia Brewery (@BrutopiaBrewery) April 1, 2015
The Roger Williams Park Zoo's got a new breed of animal, just in time for Easter.
Bound on through the Jackalope Trail, featuring bouncing be-horned bunny of the west! pic.twitter.com/7maCo0LEzu

— RWP Zoo (@RWPZoo) April 1, 2015
Unicorns, man…they're everywhere!
Inspired by the Children's Museum's upcoming role in the citywide Unicorns in Residence project, Nori the rooftop dragon decided to don a sparkly pink horn in solidarity with his fellow mythical creatures.

Posted by Providence Children's Museum on Wednesday, April 1, 2015
The Lady Project's new product line has ALL the pink.
Rogue Island's floating a mass of water on top of more water.
No truth to the rumor that this is a character in an upcoming Wes Anderson movie.
Late addition: We missed this yesterday, but better late than never!
New April Fools cocktail list @TheDorrance pic.twitter.com/uwIbLYmylj

— vito lantz (@vitolantz) April 1, 2015