6 Things You Didn't Know You Could Do at a Winery
Rhode Island's wineries are flush with tours, tastings and food events. But here are some things you might not expect.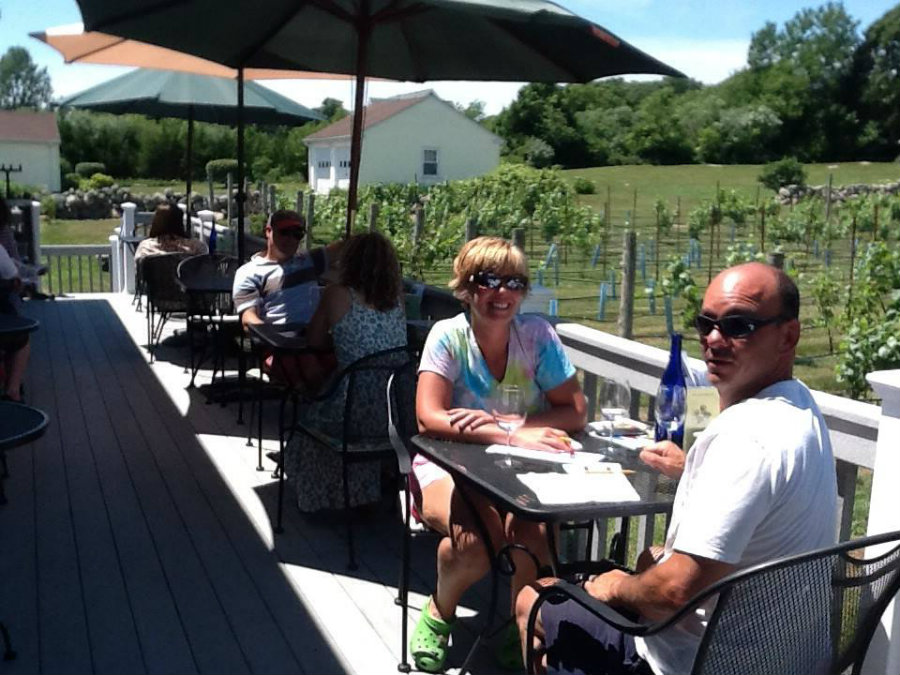 May is when Rhode Island's vineyards kick into high gear for the summer. The state's wineries are well-known for tours, tastings and for food events. They also draw crowds with music, such as Jazz Saturdays at Greenvale Vineyard in Portsmouth, which started May 2 and the expanded Summer Concert Series at Carolyn's Sakonnet Vineyards in Little Compton, which begins June 4.
But there's more. Here are six things you may not have known you could do at one of Rhode Island's wineries: