5 Spots to Take a Lunch Break
Stuck in the office all day? Grab your lunch and picnic at one of these scenic spots.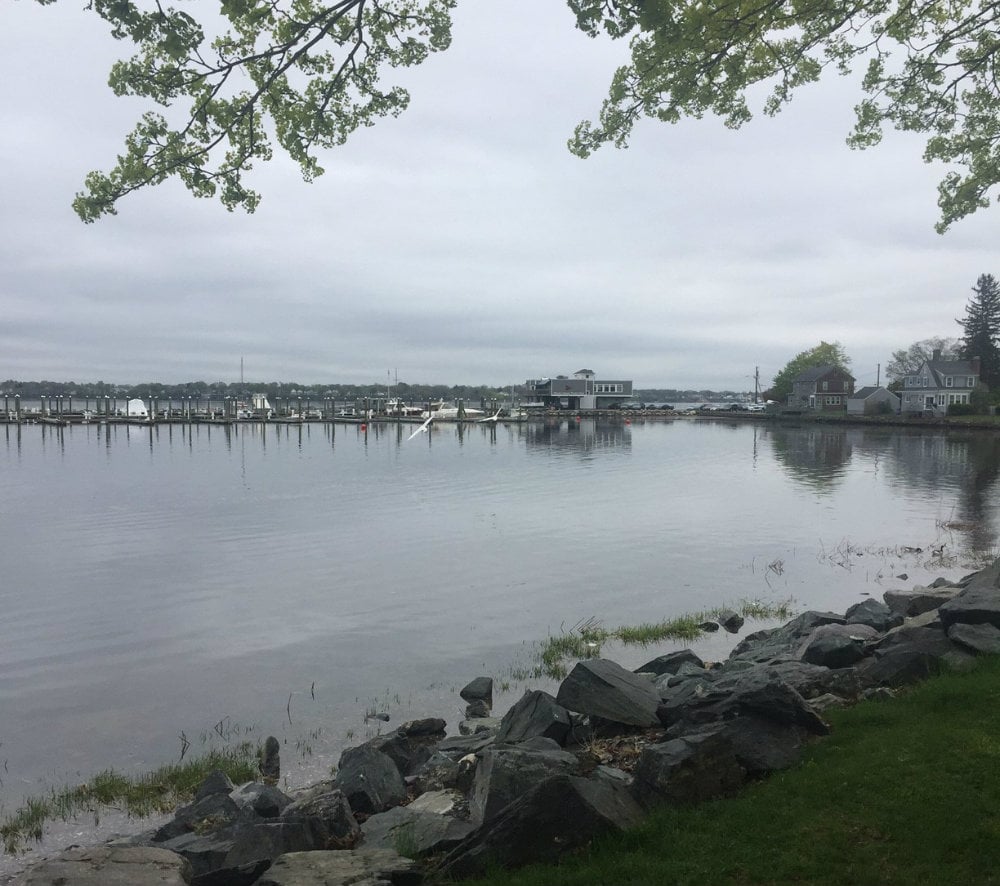 The pending summer is cause for celebration — unless you're stuck in an office all day, everyday. Thankfully, there's lunch break, a small slot of time that's just long enough for you to grab your lunch and head to somewhere scenic to soak up the sun.
Here are five, quick-to-get-to scenic spots where you can munch your lunch al fresco before heading back to the soft glow of fluorescent lights.
This small, scenic park overlooks the Pawtuxet River, where boats purr by and seagulls caw hungrily (keep an eye on your food). There are plenty of benches to sit at and even a gazebo if you want some shade.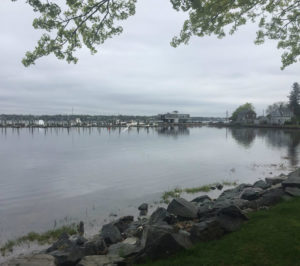 Located near quaint Pawtuxet Village and the Rhode Island Yacht Club, Stillhouse Cove is a lovely, quiet lunch spot. Pick up lunch at Poco Loco's tacos and picnic on the grassy banks of the Providence River. There are plenty of benches if sitting on the grass is not for you.
While this is more well known than the other spots, India Point Park is popular for a reason. Sit on one of the benches conveniently located under trees on the water's edge, munch your sandwich and watch tugboats, sailboats, rowers and more as they float by.
If you work in East Providence, head to Rosa Larisa Park for a gorgeous view of Narragansett Bay. Besides being perfect for the obvious (great views and picnic tables), the park is also located near the Loof carousel — release your inner kid and give it a whirl.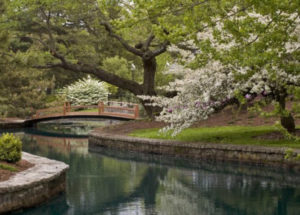 Boss got you all flustered? Go zen and eat your lunch in the tranquil Japanese garden tucked away in Roger William's Park. While their isn't complete silence all the time (the nearby carousel provides unorthodox music to meditate to), the calm water and lush trees still might lower your blood pressure.