5 Places to Go Fly a Kite
Where to go and what you need for a great day of kite flying in Rhode Island.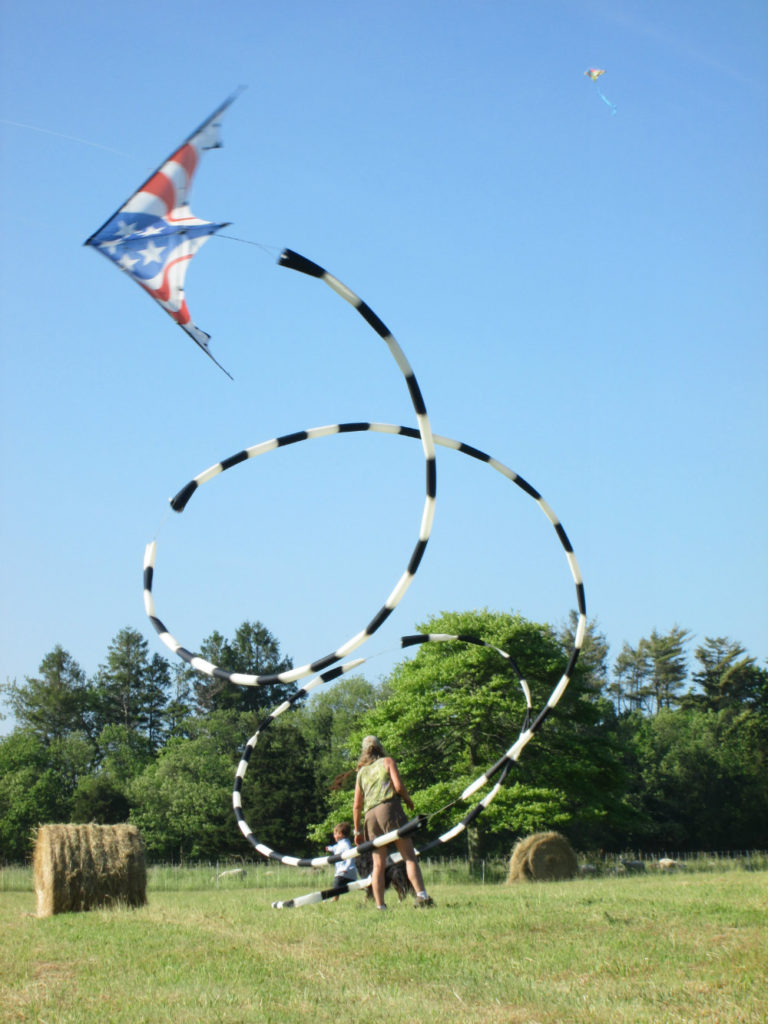 One of the great things about summer is flying a kite. Anyone who has ever attended the Newport Kite Festival at Brenton Point State Park can't help but be inspired by the beautiful shapes climbing and diving through the sky in the breezes off the water.
But flying a kite isn't as easy as it looks. Ron Kitt, who organizes the Newport Kite Festival and owns Kitt Kites in Newport, shared some tips for a good day of flying.
First off, "if there's not enough wind, and you end up running, put the kite away," Kitt says. Here's more:
What should I look for look in a kite?
"You can buy a kite from Walmart, but plastic at Brenton Point isn't going to last. You want ripstop nylon that's going to be strong, durable, and most times light enough to fly in any wind."
What kind of weather should it be?
"You just want good wind. A ten to twelve mile an hour wind."
What are some of the best locations?
"There's no place like Brenton Point." The state park hosts the annual Newport Kite Festival the second weekend in July, and enthusiasts can be found flying kites there all year. (Other popular spots include Colt State Park in Bristol, Narragansett Beach and First Beach in Middletown. Watson Farm in Jamestown is also hosting a kite flying day on June 6.)
Any new trends?
"Kiteboarding is become more popular."
Plenty of options, whether you want to use your kite on the water or in the air.