5 Local Cocktails to Celebrate National Tequila Day
These tasty drinks are worlds away from the saying, "One tequila, two tequila, three tequila, floor."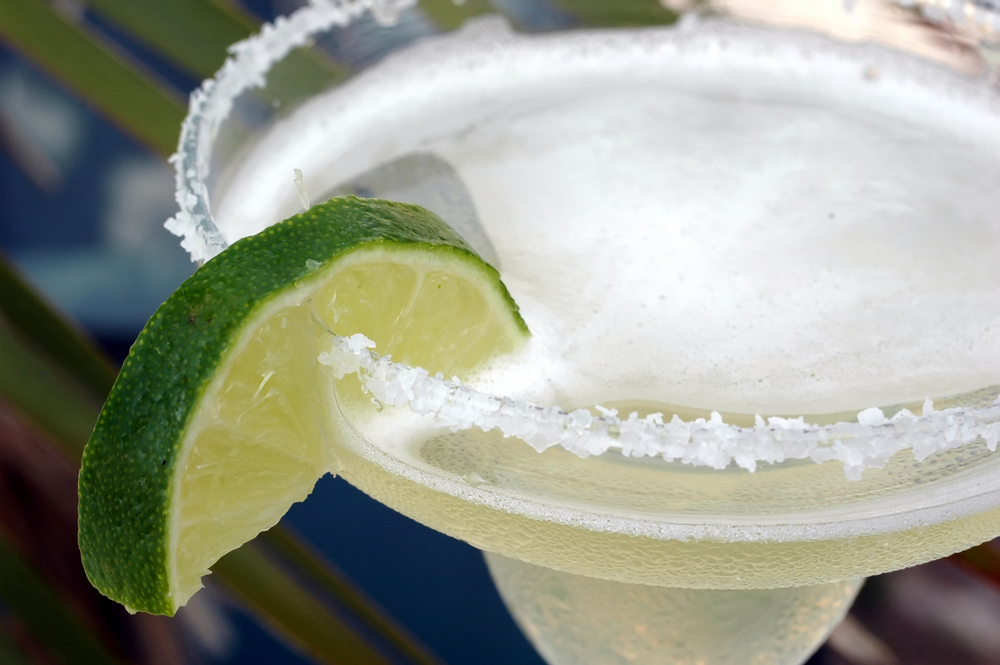 While we don't know who designated it so or why, July 24 is National Tequila Day. Though we may not be a border state, Rhode Island bars serve up some mean tequila and mezcal-based cocktails. Oh, and our state cocktail, the Rhode Island Red, is tequila-based, so you can pretty much say tequila is just as Rhode Island as coffee milk or Del's. From the traditional margarita to tequila cocktails that are a mash-up of different flavors and ingredients, there is something for every tequila-loving companero in our pequenito state. (Note: for simplicity's sake, we are including mezcal in this list since it's tequila's smoky cousin).
The Eddy's Stirred Paloma: A spinoff of a traditional Paloma, this cocktail layers Cabezo Blanco tequila with smoky mescal, Aperol, a spritz of lime, salt and a whiff of the floral grapefruit liqueur, Giffard Pamplemousse.
Fluke's Fire Dancer: Are you ready for this? Sauza Hornitas tequila, Agavero tequila liqueur, Scorpion mezcal, lime and pomegranate juice and a flaming orange. Hear your taste buds sizzle.
Public Kitchen's Repossessed: The Repossessed is a bloody Mary that went to Mexico and came back with an attitude. It's a savory blend of Milagro Reposado tequila, mescal smoke, bell pepper, heirloom tomato, agave, lime, sriracha and alderwood black sea salt.
Revolving Door's Sherry Fire: For those whose thoughts on tequila include hazy memories of plastic shot glasses, a sprinkling of salt followed by a slice of lime, let the Sherry Fire convince you that tequila can have class. It is a simple, clean mix of mezcal, sweet sherry, habanero for kick and citrus for brightness.
…and last but not least, perhaps the most famous tequila based drink of all, the margarita.
Perro Salado's margaritas: With an array of tequilas and flavors ranging from traditional lime, fresh watermelon, spicy cucumber and blood orange, you may have a hard time having just one.