5 Can't-Miss Happenings at Roger Williams Park Zoo
We preview some of the newest and most exciting exhbits at Roger Williams Park Zoo this summer.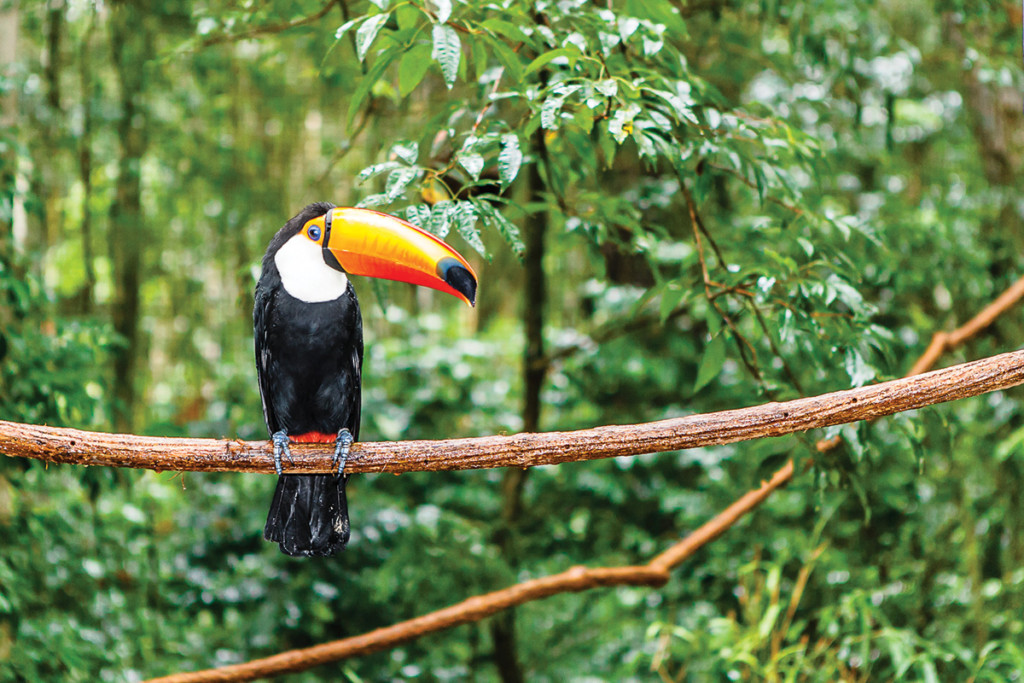 Check out the New Rainforest Exhibit
Exotic animal lovers rejoice! Tropical America is returning to Roger Williams Zoo this summer in the form of a new Rainforest exhibit. Marvel at the giant South American River Otter or let the famously romantic Titi monkeys melt your heart; either way this exciting trip through the Amazon will be one you won't soon forget.
Participate in Interactive Feedings
If just watching the zoo's residents isn't enough for you and your little ones, this is your chance to get up close and personal! Schedule a reservation, outstretch a hand and connect with nature as giraffes, seals, goats or sheep warmly greet you with full hearts and empty stomachs.
Learn About Local Farm Life
Stop by the Alex and Ani Farmyard to learn all about life on a typical Rhode Island farm. Children can get real-life experience by visiting the milking station, the egg collection station and the active garden while adults can get a better understanding for the importance of buying locally. Afterwards, the whole family can come back together at the petting zoo to bond not only with each other, but also with some lively, friendly goats.
Ride a Camel
We're not kidding: You can hop aboard the stallions of the Sahara — a.k.a. camels — with your kiddos for a gentle ride around a prepared track while being guided by expert camel trainers. Camels stand taller than six feet high on average, allowing an excellent view of the park.
Marco Polo Trail
Follow in the footsteps of famed explorer Marco Polo and discover some of the native wildlife that he would have encountered during his travels from Venice, Italy through to the extreme environments of Asia. While on the trail, be sure to search for the secretive snow leopard and watch as the Moon Bears splash around in the pool.