4 Ways You Can Help Save Narragansett Bay
Everyone can help pitch in to clean up our bay, and it all starts with signing this change.org petition.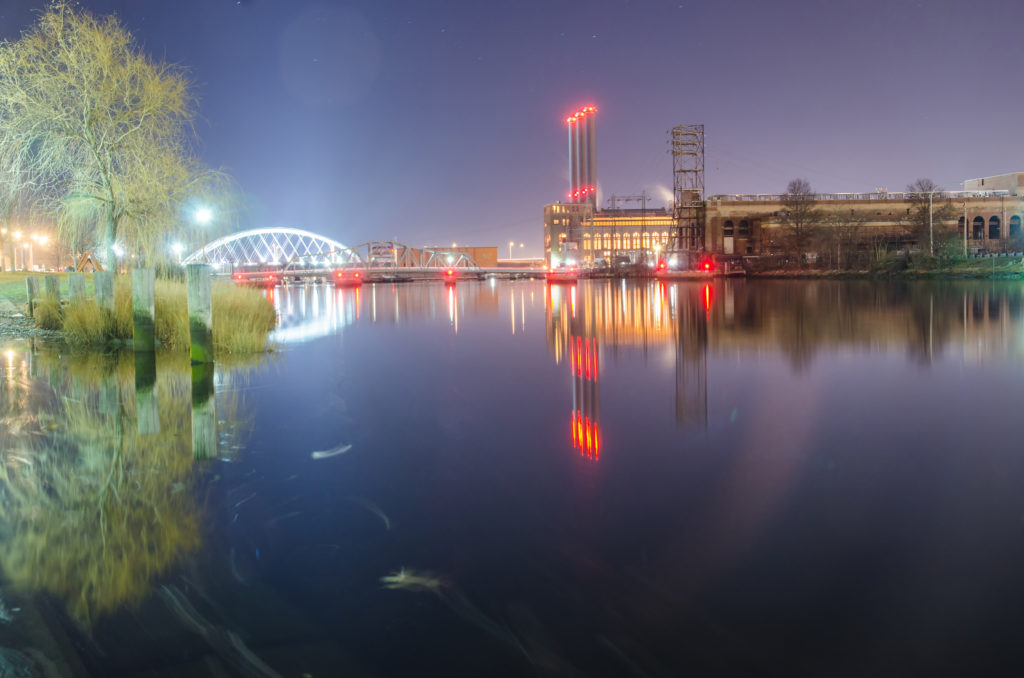 Rhode Islanders love Narragansett Bay — we name beer and cheese and cafes after it, we stroll along its shores, we sail on it and swim in it. But our proximity to the bay hasn't always been great for the bay. We've used it as a dumping site, destroyed its underwater ecosystems with dredging, depleted the oysters, fish and lobsters, and in general have been pretty lousy neighbors and caretakers for this beautiful, abundant ecosystem.
But for a few decades now, Rhode Islanders have been trying to save the Bay — and it's working. Sewage-treatment plants have been upgraded, boaters take their waste to pump-out stations, rivers that once ran green and yellow with toxic waste from factories now are fresh and clear. Thousands of citizens, dozens of advocacy groups, and hundreds of workers in our state and federal agencies, have done plenty of hard work over many years to restore the Bay. But there's still a long way to go.
The best way, the most proper Rhode-Island-grass-roots way, to keep on saving the bay, is for everyone to pitch in. Here are some steps you can take to help clean up our bay.
1. Sign a petition! Save The Bay has posted a petition at change.org asking Governor Raimondo and the General Assembly to enforce the law to stop polluters. Commercial operations along the shore in Providence and East Providence have been polluting the Bay for years and the state has been slow to stop them. "A decade of cuts to environmental protection has crippled our State's ability to enforce environmental laws consistently and fairly," says Save the Bay. DEM's compliance division is understaffed and underfunded. With a new budget now in play, Save the Bay wants to make pollution a priority. Sign on before January 19. Save the Bay will take the petition to legislators as they get to work on the state budget.
2. Help out in a beach clean-up. Save the Bay, the Ocean Conservancy, Surfriders, Audubon Society of Rhode Island and other groups organize beach clean-ups around the state. Or just pick up a bucket and a trash grabber and visit your local shoreline, no organization required. Just google "Rhode Island beach cleanups" for current info.
3. Lobby your legislators. Every year, bills come up that support better stewardship of our coastal resources. Get informed and be sure your local representatives know you care. The Environment Council of RI keeps track of pending legislation and grades the General Assembly on their stewardship every year. Vote for bond issues and candidates that support clean waters.
4. Visit our beaches and discover local public-access sites. The more you enjoy and appreciate our coastline, the more you will care about what happens to it. Exploring the beach is great exercise in every season.