4 Christmas Classics You Can Watch on the Big Screen
These movies are showing at theaters around Rhode Island over the next week.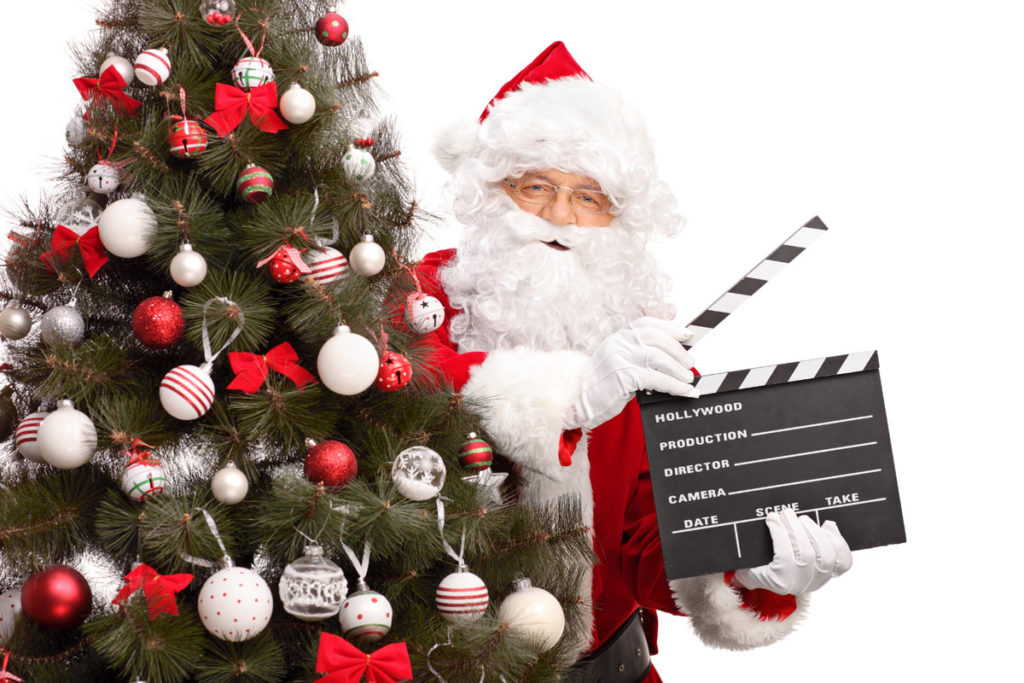 From Jimmy Stewart to Macaulay Culkin, there are all kinds of cinematic takes on Christmas. While Culkin may have second thoughts about his starring role as the bratty kid who gets left Home Alone, it's still a holiday favorite. You can catch it on the full screen this week, along with these other holiday flicks at theaters around Rhode Island. Here's the list:
Movie: It's a Wonderful Life
Where: The Greenwich Odeum.
The details: Friday, December 18. 8-9:30 p.m. Free. Greenwich Odeum, 59 Main St., East Greenwich, 401-885-4000, theodeum.org
Movie: Bolshoi Ballet performs The Nutcracker
Where: The Avon Cinema
The details: Sunday, December 20. 12:55 p.m. $19. The Avon Cinema, 260 Thayer St., Providence, 401-421-0020, avoncinema.com
Movie: Home Alone (25th Anniversary Screening)
Where: Jane Pickens Theater
The details: Tuesday, December 22. 7 p.m. Check website for ticket prices. Jane Pickens Theater, 49 Touro St., Newport, 401-846-5252, janepickens.com
Movie: Miracle on 34th Street
Where: Showcase Cinemas in Providence Place and Warwick
The details: Wednesday, December 23, 7:30 p.m. Check website for ticket prices. Showcase Cinemas Providence Place, 10 Providence Pl., Providence; Showcase Cinemas Warwick, 400 Bald Hill Rd., Warwick, showcasecinemas.com