16 Rhode Island Restaurants Honored by Wine Spectator
The magazine named the winners based on wine lists that are diverse and match the restaurant's cuisine.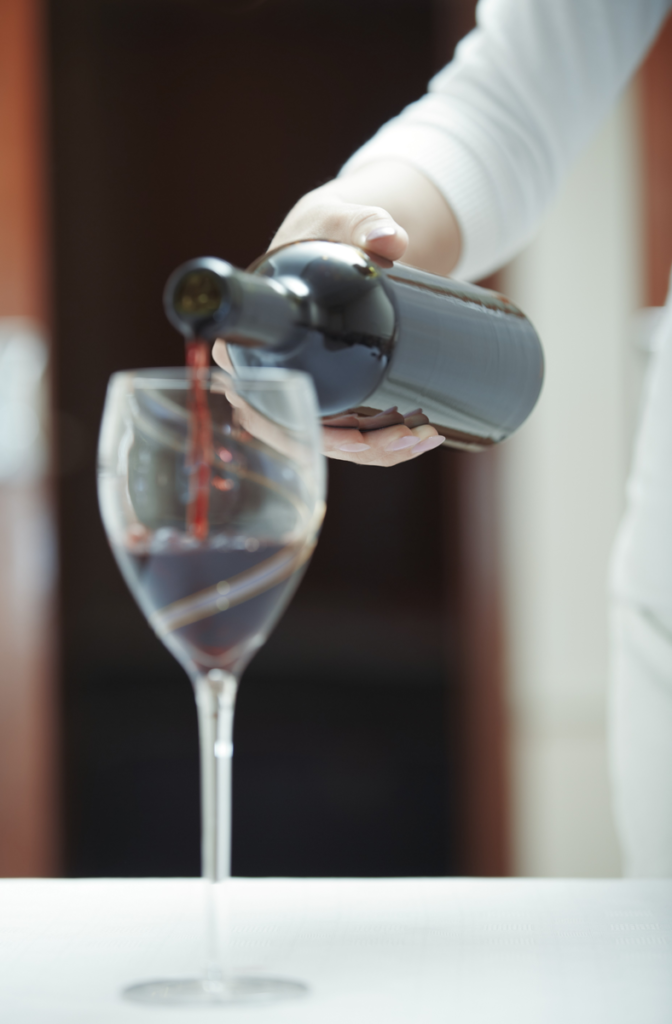 Time to celebrate with some vino, Rhode Island.
Sixteen restaurants in the state have been recognized by Wine Spectator magazine for having extraordinary wine lists. About 3,600 restaurants around the globe received the honor.
"Once again, Wine Spectator congratulates each and every Restaurant Award winner on a job well done," says Wine Spectator editor and publisher Marvin Shanken in a news release.
Here is a list of the Rhode Island winners:
The Atlantic Inn, High St., New Shoreham, 401-466-5883, atlanticinn.com
Brick Alley Pub, 140 Thames St., Newport, 401-849-6334, brickalley.com
Caffé Itri, 1686 Cranston St., Cranston, 401-942-1970, caffeitri.com
Camille's, 71 Bradford St., Providence, 401-751-4812, camillesonthehill.com
The Capital Grille, 1 Union Staton, Providence, 401-521-5600, thecapitalgrille.com
Castle Hill Inn, 590 Ocean Dr., Newport, 888-466-1355, castlehillinn.com
Chapel Grille, 3000 Chapel Hill Blvd., Cranston, 401-944-4900, chapelgrilleri.com
The Coast Guard House Restaurant, 40 Ocean Rd., Narragansett, 401-789-0700, thecoastguardhouse.com
D Carlo Tuscan Grille and Wine Bar, 970 Douglas Pike, Smithfield, 401-349-4979
Fleming's Prime Steakhouse and Wine Bar, 1 W. Exchange St., Providence, 401-533-9000, flemingssteakhouse.com
Hemenway's Seafood Grille and Oyster Bar, 121 Main St., Providence, 401-351-8570, hemenwaysrestaurant.com
Jamestown Fish, 14 Narragansett Ave., Jamestown, 401-423-3474, jamestownfishri.com
Mills Tavern, 101 N. Main St., Providence, 401-272-3331, millstavernrestaurant.com
The Mooring Seafood Kitchen and Bar, Sayer's Wharf, Newport, 401-846-2260, mooringrestaurant.com
Olympia Tea Room, 74 Bay St., Watch Hill, 401-348-8211, olympiatearoom.com
The White Horse Tavern, 26 Marlborough Sr., Newport, 401-849-3600, whitehousenewport.com
The full list of winners will be available in the August 31 issue of Wine Spectator, which will be on newsstands on July 21.