10 Great Rhode Island Comic-Con Costumes
We spotted some of the most creative getups including everything from expandable wings to Star Wars and superhero styles.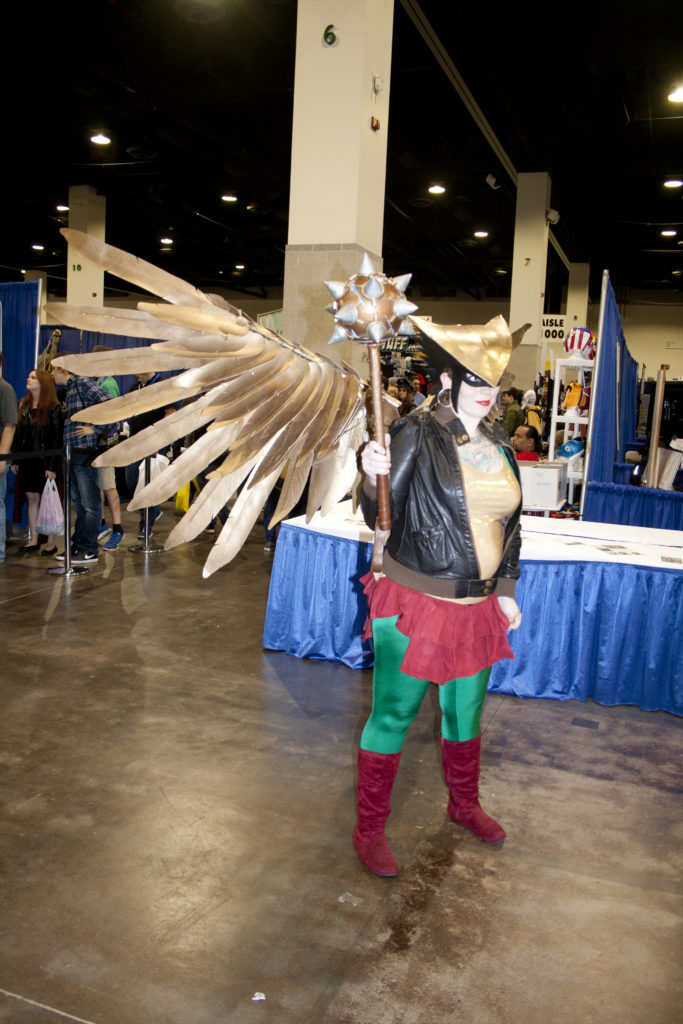 Over the weekend, 60,000 people packed the Dunk and the Convention Center for Rhode Island Comic-Con to see, be seen, and experience comics in all shapes and forms. Here are ten of our favorite costumes that we saw throughout the day on Saturday.